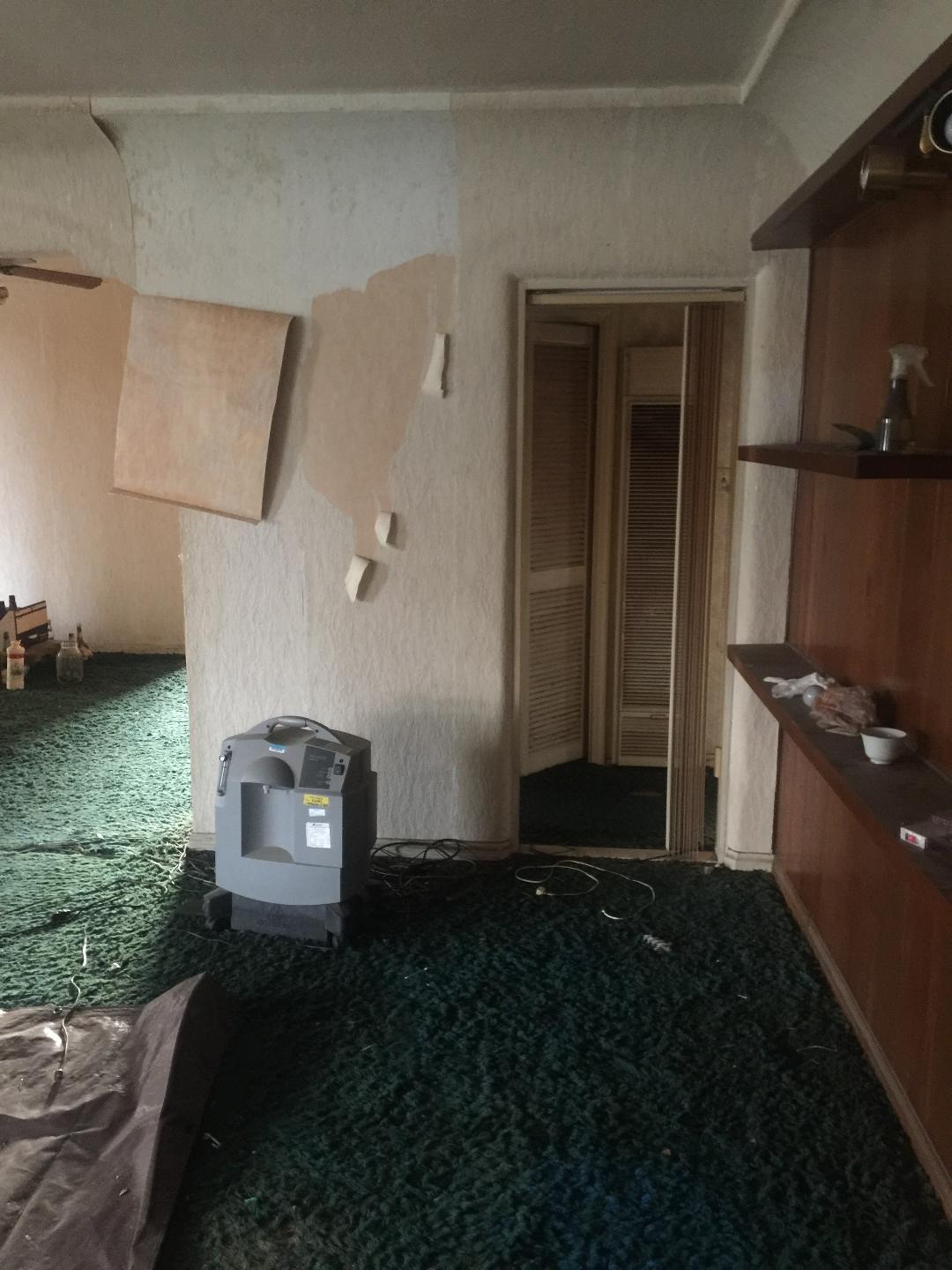 Who We Are
We are a small group of local solution-orientated investors. Since 2009 we have purchased over 200 homes in Southern California. Having a experienced team of investors allows us to offer the highest amount for your home. We provide win-win solutions to help homeowners get out of their sticky situations… like foreclosure, owning a burdensome property, inheritance, or anything else.
2vin Home Investments is a real estate solutions company based out of Long Beach.  We're a small independently owned business and focus on helping homeowners like you find solutions for your problem whether you're going through a foreclosure, can't sell your property, or just need to sell your house for all kinds of reasons.
How We Work With Homeowners
If you have any questions about how we work, what's the process of selling a house, having us help you avoid foreclosure, or just want to learn more about us… don't hesitate to contact us anytime!
Meet the Team
Our team is made up of several local investors in the Los Angeles area. Our two principal partners are, Gabriella Grosso, a licensed Real Estate professional and her partner Vance Hymes.
Gabriella has been out in the field assisting homeowners for over 10 years, Vance has helped homeowners from San Diego to the Los Angeles County area.
We are always ready to answer any questions, so give us a call today!
Get In Touch
Have any questions? Wondering how to get started? Simply click the "Contact Us" image to the right to take the first step to having a check in your hand in 7 days.
"Working with these guys was a truly amazing experience. Selling your home is not something you do often, so being able to work with knowledgeable and friendly people that understand the process really helps. Vance walked me through step by step and even contacted me a few weeks after just to make sure I was doing okay. They bought my house quick and I was able to walk away with cash in days!"
Jason Miller, Carson C.A.