If you want to sell a mortgage note, the process is very simple. Please call us for details.
If you are selling your home and would like us to buy it, below are 4 easy (and FREE) steps to getting your house sold with a check in your hand in as little as 7 days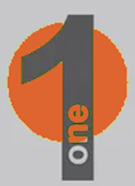 Contact us to make an offer on your home. – Quick, Easy & Free!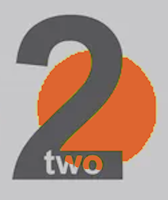 After chatting over the phone, we will research the market and call back to provide you with a fair cash offer in as little as 24hrs.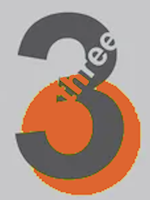 If our offer is accepted, we will schedule a time to view your house. This is when we initially inspect your home and confirm the agreement. During this time, we will open escrow and send our inspectors to evaluate the property at our own expense.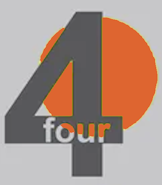 After the inspection period, we close at a local reputable title company. You will have cash in your hands and the property sold in as little as 7 days
Timeframe:  Once we have your information, we are usually able to make a fair all-cash offer within 24 hours. From there, we can close as quickly as 7 days… or on your schedule.